LG Network
Design
Website Design | Social Media Management | SEO
Your amazing product deserves an outstanding way to show it! Our services include Web Design, Web Hosting, Logo Design, SEO/Search Engine Optimization, Facebook Marketing and much more!
We've worked with awesome folks
From the start we'll work closely with you and your team to nail your product vision and work out the rough details with you every step of the way. We take great pride of meeting our client expectations!
Website Design
Redesign or scratch. We can start building your custom website today!
Responsive Website Design
We custom design your site to give customers an easy, beautiful and effective interface to interact with your business online. Whether you need a redesign, or if you're starting from scratch, we can start building your custom website today!
Know More
Customizable
Don't like something? We'll change it! We are with you every step of the way.
Powerful Design
We will create a clean, modern, and gorgeous web application for you.
Creative
Our creative web designers will blow away your competitors
Affordable
We are here to work with you every step of the way.
Social Media Management
Ad Campaigns

We will set up campaign ads that can help your content get in front of more people, which can ultimately expand your audience.

Customer Tracking

Social media requires constant attention to ensure that customer questions and concerns are being addressed. We handle that responsibility for you so you can get back to doing what you do best.

Advanced Reporting

To ensure that your digital marketing goals stay on track, we provide you with detailed reporting each month to show where we're succeeding and where we can make valuable adjustments.
Save more

with these awesome plans
Transparent pricing
Our plans have everything you need to take your business to the next level. No hidden fees.
Not sure what's better for you?
You can start for free, as long as you fall in love with our service you can decide what plan better suits your needs. By picking any of the pay plans you'll get 15 days free trial.
Why choose LGND?
LGND provides you with the latest trends in web design and uses the best technology to manage your social media. We help you focus on your product, so you can reach more customers.
What sets us apart?
If you're looking for proffesional work, you will get proffesional results!
Marketing

We offer websites and social media campaigns that don't focus on aesthetics alone; we benefit local businesses with trackable metrics, personalized image, targeted advertising, and enhanced productivity. We build websites and campaigns that are an extension of your business and generate a pipeline of new leads.

Support

Many business owners are not aware of the potential of a website for their business. We're able to work with you to analyze your goals and business needs to provide features and solutions for your business website that drive more targeted leads.
---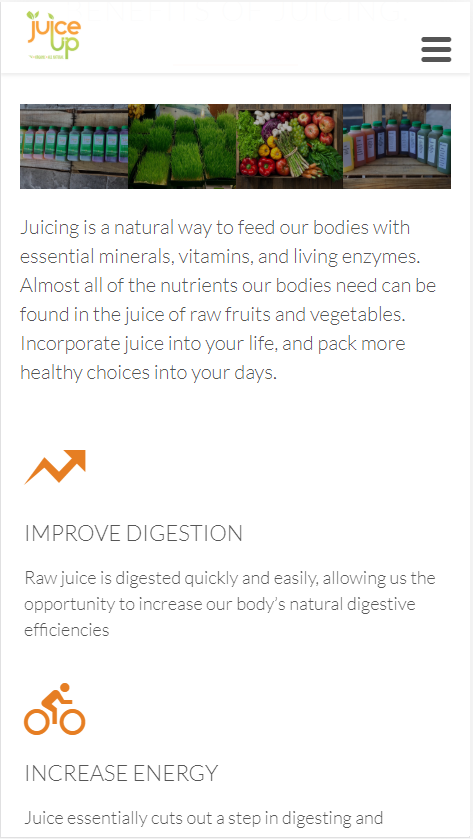 Frequently Asked Questions
Want to know more about our services?
Start your 15 days free trial now!
By signing up you will get 15 days free trial. You won't be charged until the trial period ends, don't let this offer pass in from of your eyes